Zapachy Wood Oud w Recenzji Perfum Akacja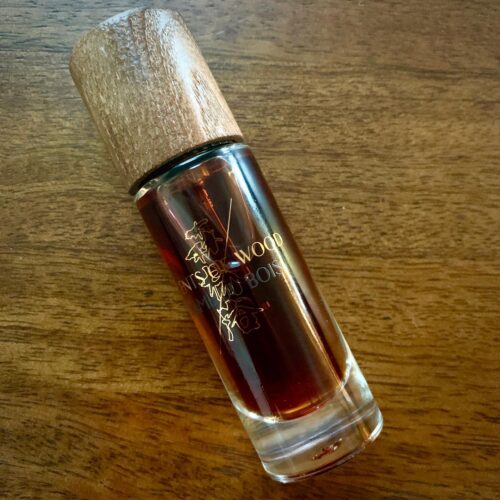 To jest jak ciepły, przyprawiony napój w chłodny dzień i myślę, że spodoba się wielu ludziom.
Zapachy Wooden Oud w akacji. Na rynku, na którym wydaje się, że wszystko jest już zrobione, marka ta starzeje swój alkohol w beczkach, a następnie tworzy perfumy z efektem. Wynikająca z tego drzewność we wszystkich aspektach perfum jest częścią tożsamości marki, a Oud w Akacji jest interesujący, ponieważ jest to zasadniczo drewno w większej ilości drewna… ale bez tego ogólnego, drzewnego wyschnięcia, które wszyscy znamy.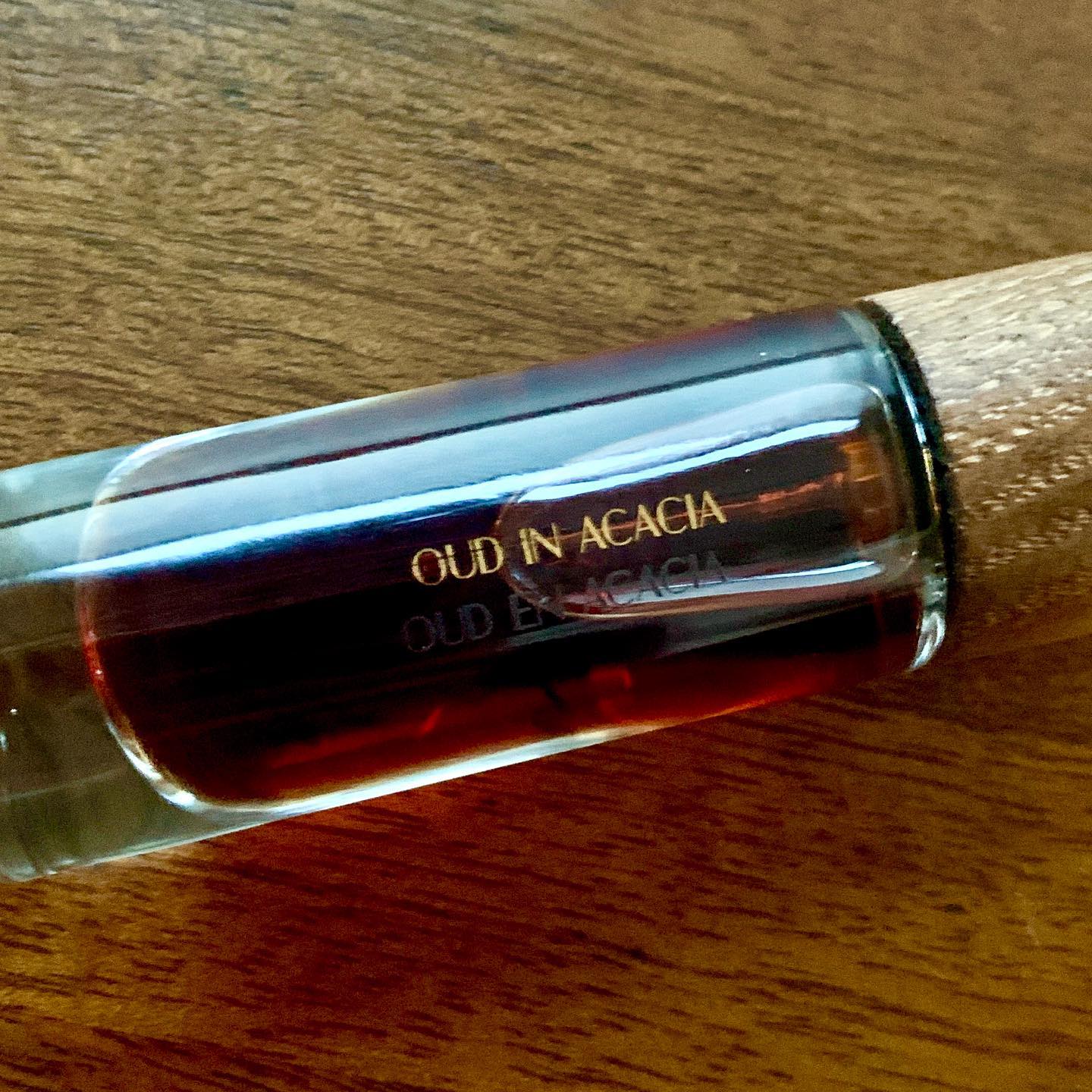 Są to lekko słodkie perfumy, dość ambrowe, alkoholowe (zdecydowanie jest w nim akord rumowy) i nieco pikantne. Otwarcie ma pyszną kandyzowaną różę, która jest naprawdę wyśmienita, ale jeśli tak naprawdę nie jesteś osobą różaną, nie martw się, ponieważ ten aspekt perfum jest dość ulotny i nie trwa zbyt długo. Mimo róży uważam, że te perfumy są dość uniseksowe.
Oud jest raczej słodki niż brudny czy leczniczy. Drydown jest absolutnie wyśmienity, a nieśmiertelnik błyszczy, z nutami syropu klonowego i odrobiną wanilii, które dodają pyszności tym perfumom.
To nie jest coś, co normalnie bym kupił, ani nawet spróbował, ale jest taki piękny i bardzo mi się podoba.